To all the WAGYU yakiniku lovers around the world,
It's been a while since we last spoke. Have you been enjoying some delicious yakiniku lately?
I'm happy to announce that starting from March 8th, Monday, we will be reopening our restaurant, Ishigaki Beef MARU. Finally, the day has come!
During the closure period, we have been preparing for our comeback by creating new menu items, renovating the store, installing a new type of thermometer, and cleaning, all while taking safety measures into consideration as much as possible!
The coronavirus vaccine is also scheduled to begin being administered on Ishigaki Island on the 8th.
We sincerely pray for the coronavirus infection situation to slow down from here on.
We look forward to your reservations starting from Monday, the 8th ❤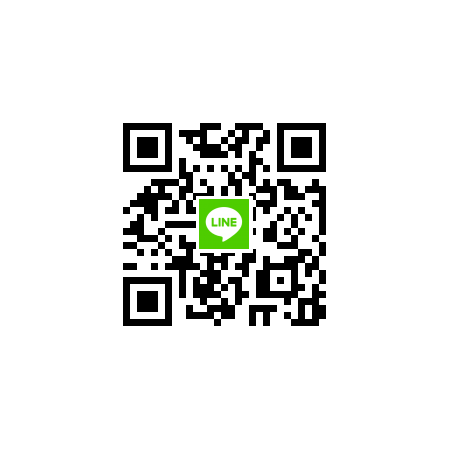 If you have added us as a friend through the LINE QR code, you can make a reservation via LINE. We highly recommend using this feature for your convenience.
Also, for those living on the island, our annual festival will begin on the 25th of this month! It will be advertised in local newspapers, so please check it out and join in on the fun! ❤︎